WHAT TYPE OF TILE SHOULD YOU USE?
Whether you use stone, porcelain, ceramic, handmade or glass tile, each kind of tile has strengths and weaknesses depending on its use. We have the knowledge and experience to assist you in selecting the optimal type of tile for your project.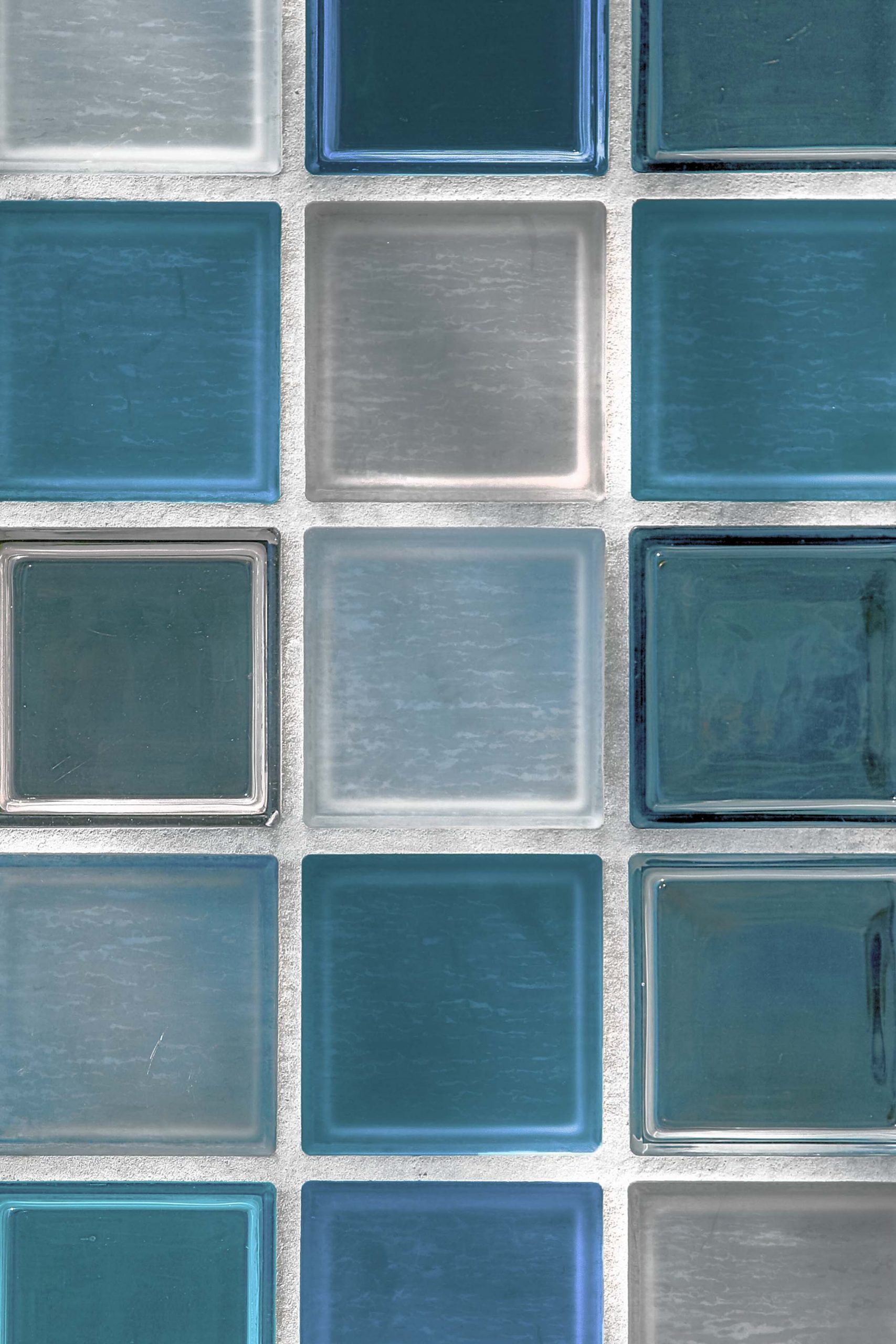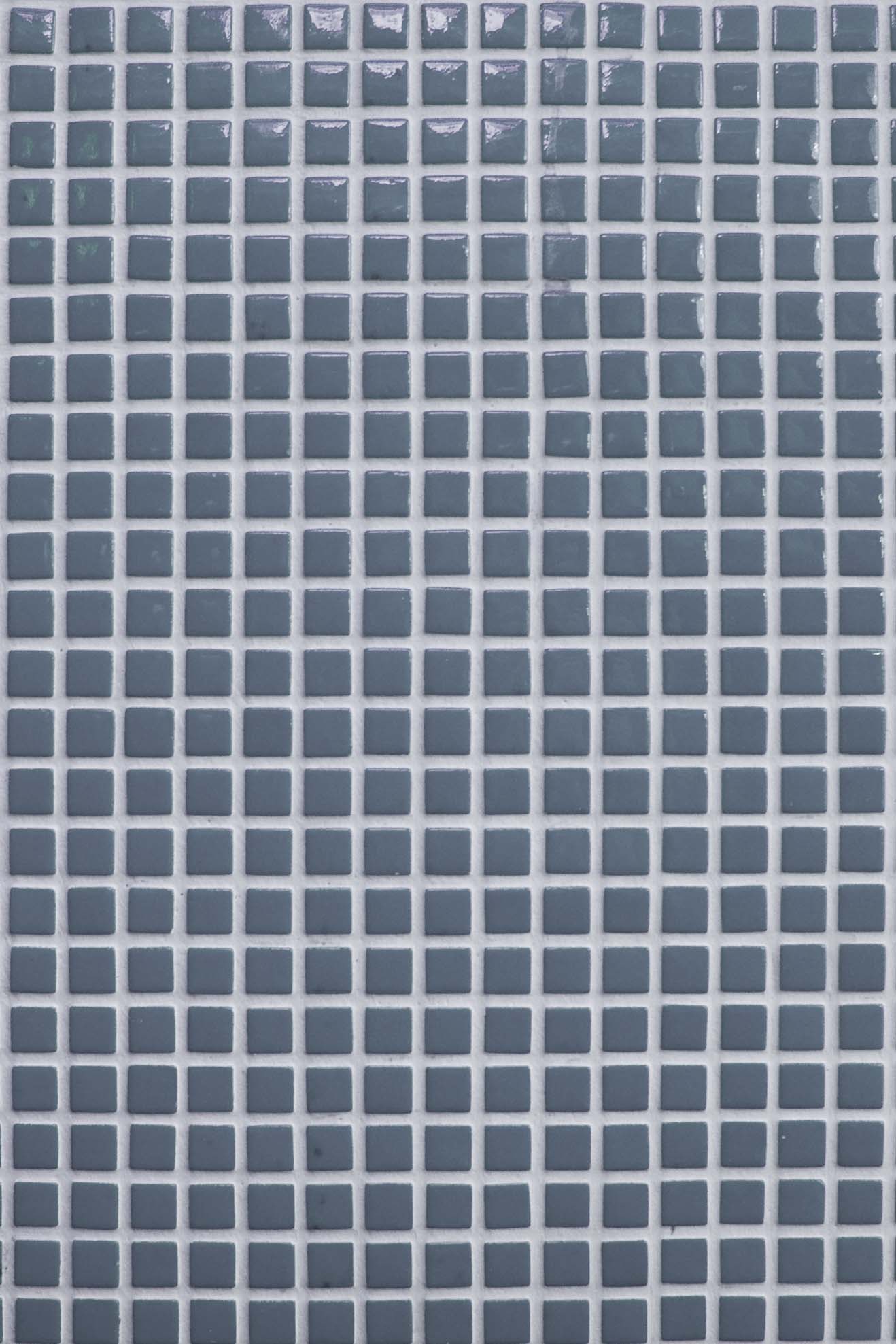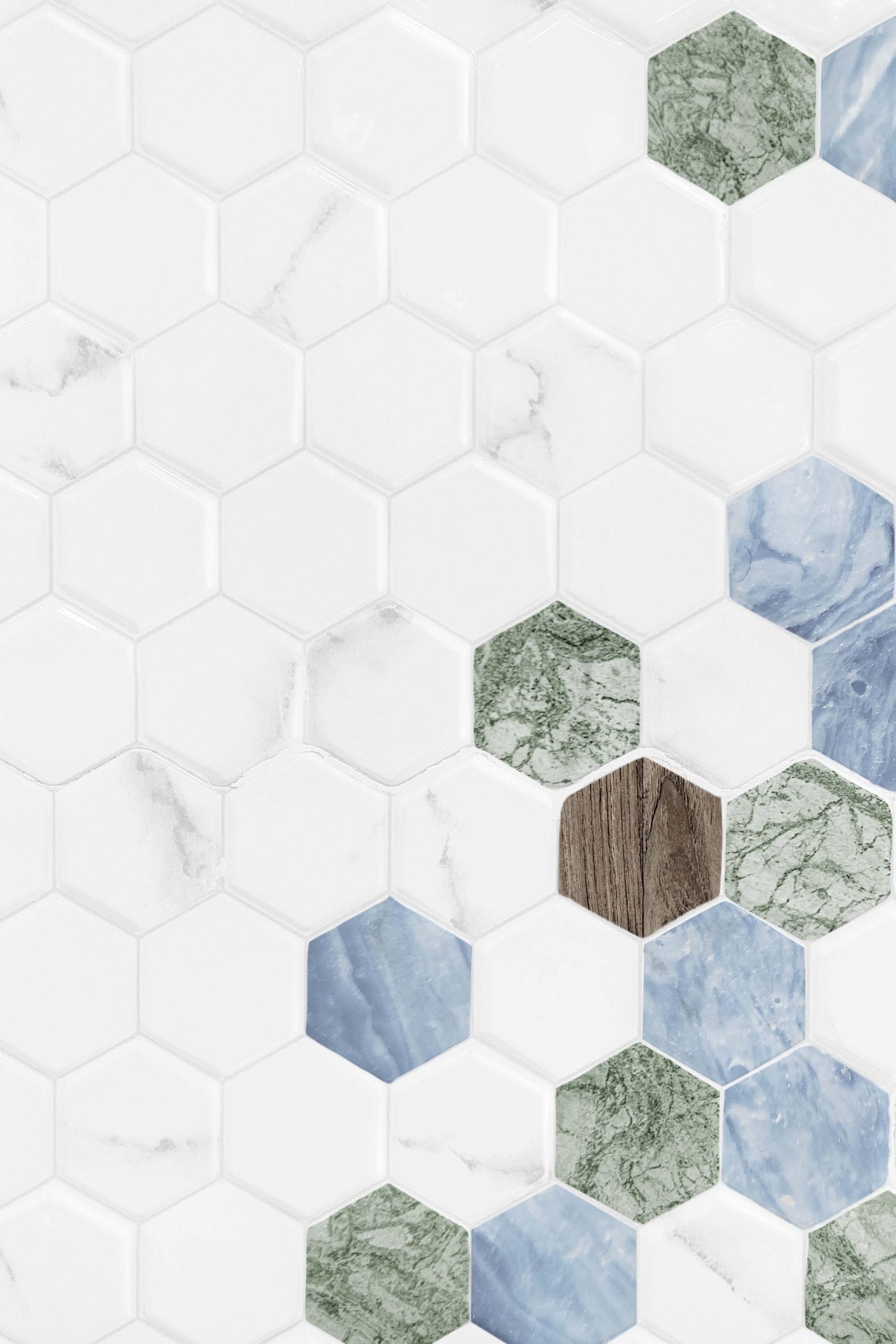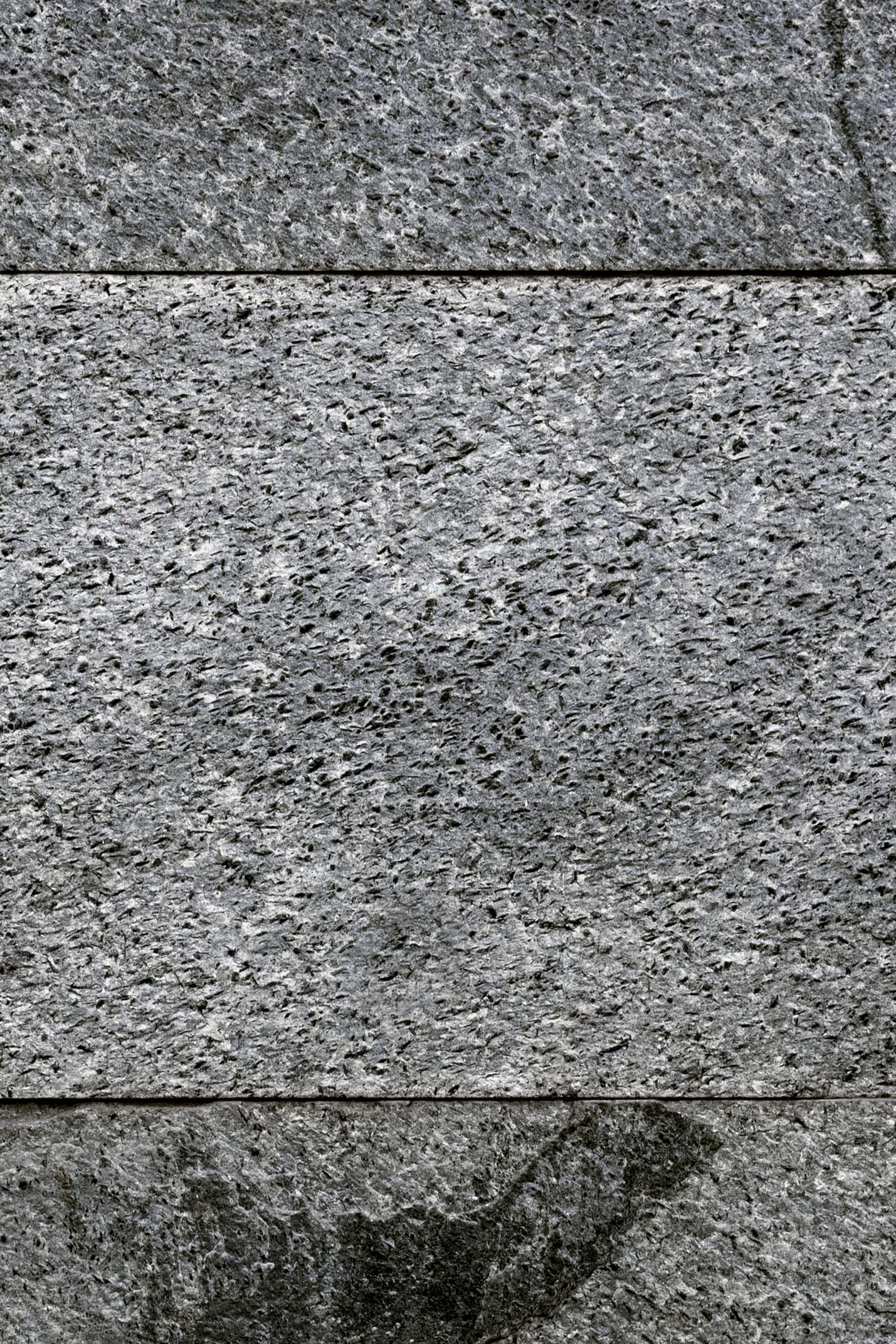 HANDMADE/GLASS
While glass and handmade tile allow an infinite variety of aesthetics, working with these materials are difficult and expensive to install. Handmade tile will contain sizing discrepancies, and the finished look of glass tile is significantly altered by lighting changes. These products work best as accents or in small installation quantities.
CERAMIC
If you are working under a tight budget, ceramic tile may be your best choice. Although ceramic tile may not be as durable as stone or porcelain tile, Nordic Tile can recommend the most dependable ceramic tile for your application.
PORCELAIN
Porcelain is a manufactured product has less color and pattern variety than stone. However, porcelain is the strongest and most durable tile product. It is recommended for high and heavy traffic areas, such as entry-ways and garages.
STONE
When selecting a stone tile you are choosing from the colors and patterns that are naturally available. Limestone, slate, marble, and granite tile can add a natural yet unique look in your application. We can help you select the best of the stone tiles for your project.
WHAT ARE THE OPTIONS FOR TILE PATTERNS?

Harlock
This diamond pattern goes back hundreds of years.  Think of the National Statuary Hall at the Capitol.  Traditionally done in black granite and Carrara marble (picture to left).  More modern versions work very well in backsplashes (pictured right).  When used correctly, it can make a room feel a lot bigger than it actually is, due to the diagonal orientation of the pattern.

Brickwork Square
Also known as "subway" or "offset," this common layout is used both, because of the aesthetic beauty and strength of the bond (in brickwork). When used on a floor it will draw you into a space, making the room inviting and much more interesting to look at. While a common wall tile dimension used to be 3 by 6 inches, more modern takes use larger rectangles with the same effect.

Plain Weave
You see less plain weave then other patterns due to complexity and installation costs.  A common pattern in patios, plain weave uses tiles of different square and rectangular sizes to integrate into a very subtle, yet, striking pattern. We install plain weave in a lot of 3 to 4 season porches usually in a porcelain tile.

Brickwork Vertical
Very similar to standard brickwork, this is definitely a more modern and contemporary application of the timeless classic pattern.

Versailles
This pattern, named for the French palace at which it is found, is the most intricate pattern I install.  Usually comprised of slate or travertine tile, this gives a floor a rich feel.  You need a medium to large setting area to fully display this pattern for all its glory!

Herringbone
The herringbone pattern uses an arrangement of rectangular tiles to create a pattern in resemblance to the bones of a Herring fish, hence the name. This pattern is intricate and beautiful, and creates dynamic movement in any space.
TILE TIPS
The advantage to a porcelain tile in a mud room and fireplace is its increased durability.

Marble can be polished allowing for customization of any sort.

Contaminants and spills on a glazed ceramic tile are, generally, easier to clean then other, more impervious surfaces.

Unglazed tile should be cleaned routinely with concentrated tile cleaners that have a neutral pH for safe regular use.

Grout is the material used to fill the spaces between the individual tiles. Grout comes in many colors. While color is important to the final finished look of the tile installation, it has little effect on the functionality of the grout. The purpose of grout is, simply, to fill the joint between the tiles and becomes a permanent, integral component of the finished installation.

Neither sealing the grout nor using a 100% Epoxy Grout will guarantee against surface build-up or discoloration of the grout. Grout needs to be cleaned on a periodic basis to remove any surface build-up.
Household Projects Can Be Overwhelming -
But They Don't Have To Be.
We are here to help. Contact us today to get a free, no obligation quote on your next new tile or tile renovation project.